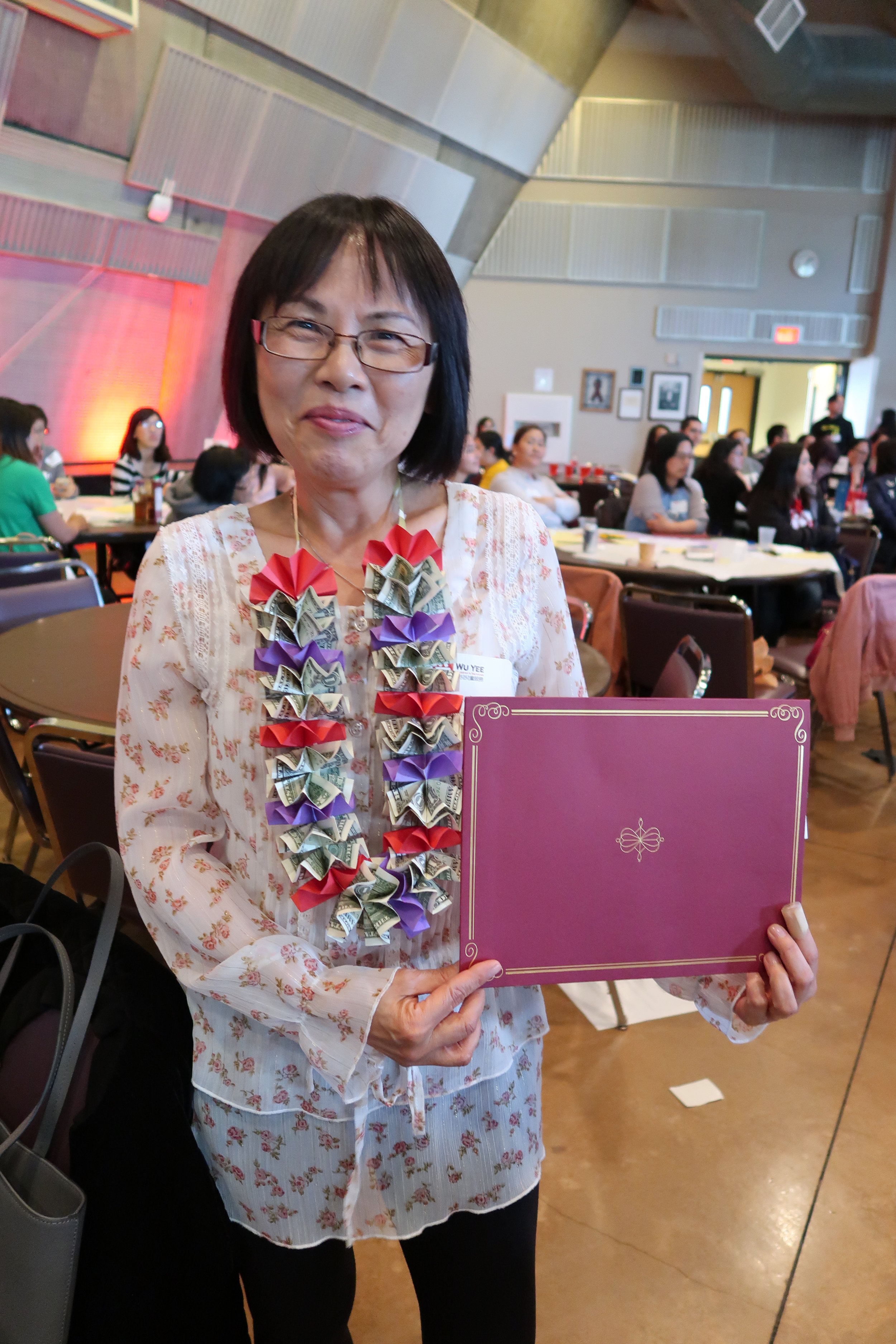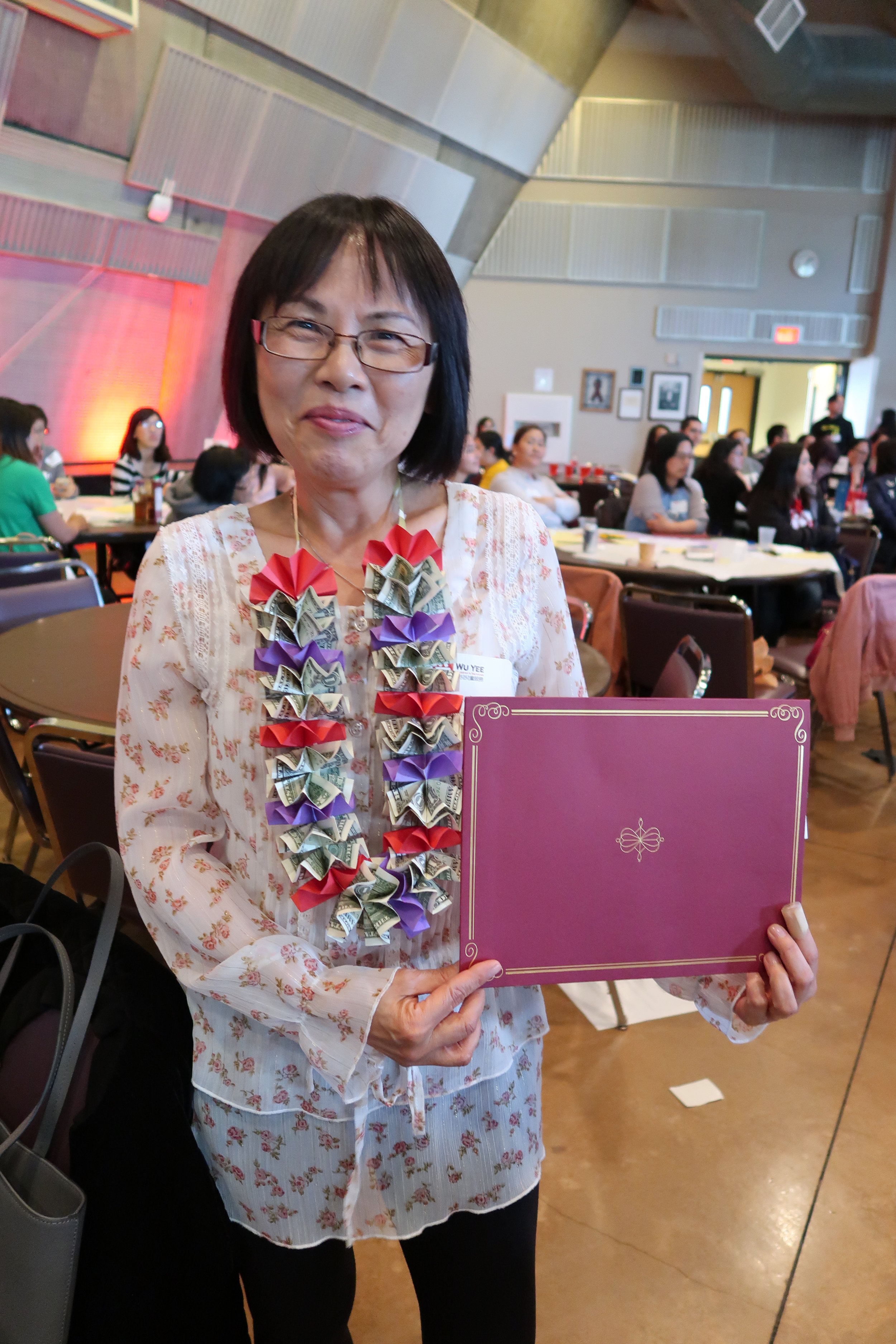 All Wu Yee Child Development centers, programs, and administrative offices closed on Friday, July 13th for a staff retreat. Nearly 200 Wu Yee staff came together to reflect, connect, and brainstorm new ideas and solutions to make Wu Yee a more healthy and inclusive workplace. Wu Yee staff members attended the day-long retreat held at San Francisco State University and facilitated by Kevin John Fong, of Elemental Partners. A cultural translator and racial healing practitioner, Kevin works to provide clarity, alignment and integration to cultivate healthy and prosperous communities.
Some ideas and solutions included better communication between programs and departments, flexible time off for self-care, and more team-building activities. This activity was inspired by the World Cafe model, created by Juanita Brown and David Issacs. The model uses seven design principles of conversational leadership to engage people as "solutionaries" on a particular topic.
The "Wu Yee Cafe" activity gave many participants the chance to interact with co-workers in a setting outside of a typical workday, and brought out feelings of trust and good intentions. Lena Yu, Joy Lok Family Resource Manager said, "think about what we can do differently for our workplace by being our best selves".
Along with small group activities and meeting and networking with other Wu Yee employees, leadership at Wu Yee acknowledged all staff for their hard work and for the following anniversary milestones:
10 years of service
King Lam
Cindy Hwang
Cindy Wong
Mellisa Mai
Conny Zhu
11 years of service
Merced Sanchez-Rocha
Emily Guo
Jean Kwong
Helen Li
Stevgen Wong
Carmen Zhen
12 years of service
Yu Ling Huang
Sophia Lin
Agnes Leung
13 years of service
Kitty Wu
Alyson Suzuki
Lisa Li
14 years of service
Lauren Chan
15 years of service
Lisa Lim
Eva Huang
16 years of service
Amy Wu
17 years of service
Fion Chan
Paul Chow
Annie Lee
So King Szeto
Doreen Hong
18 years of service
Karen Wong
Lorinda Cheang
Connie Ho
Jian Feng Xie
Sara Yang
19 years of service
Louise Yan
Angel Kwok
Cindy Li
21 years of service
Sara Ng
Amy Li
22 years of service
David Lo
23 years of service
Linda Lim
Karen Ho
The retreat concluded with closing remarks from Monica Walters, CEO. "The most important thing I can do is come up with creative and constructive ways to meet you," said Monica. Kevin echoed Monica's sentiment saying, "we must cultivate joy and respect in everything we do and everywhere we go."