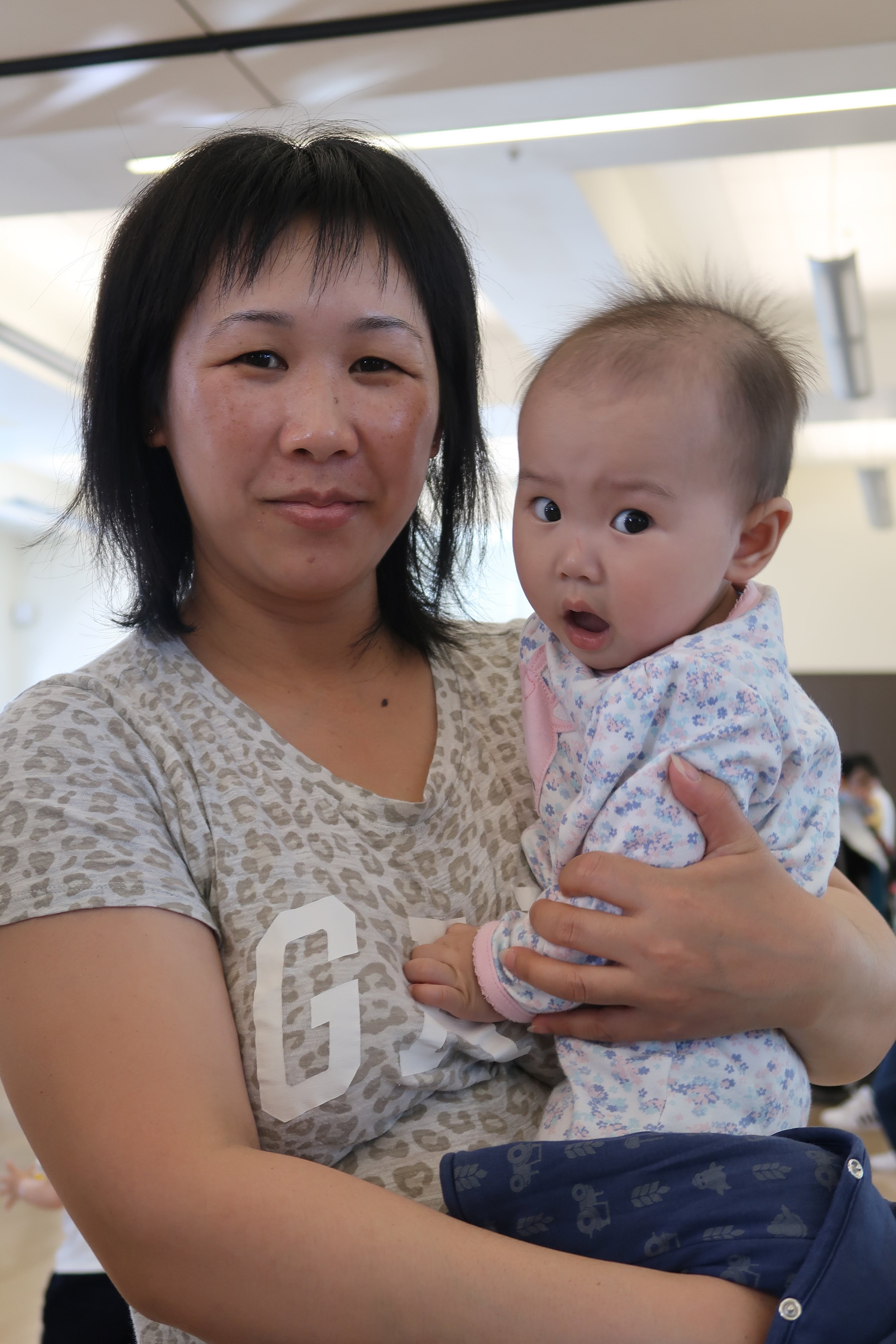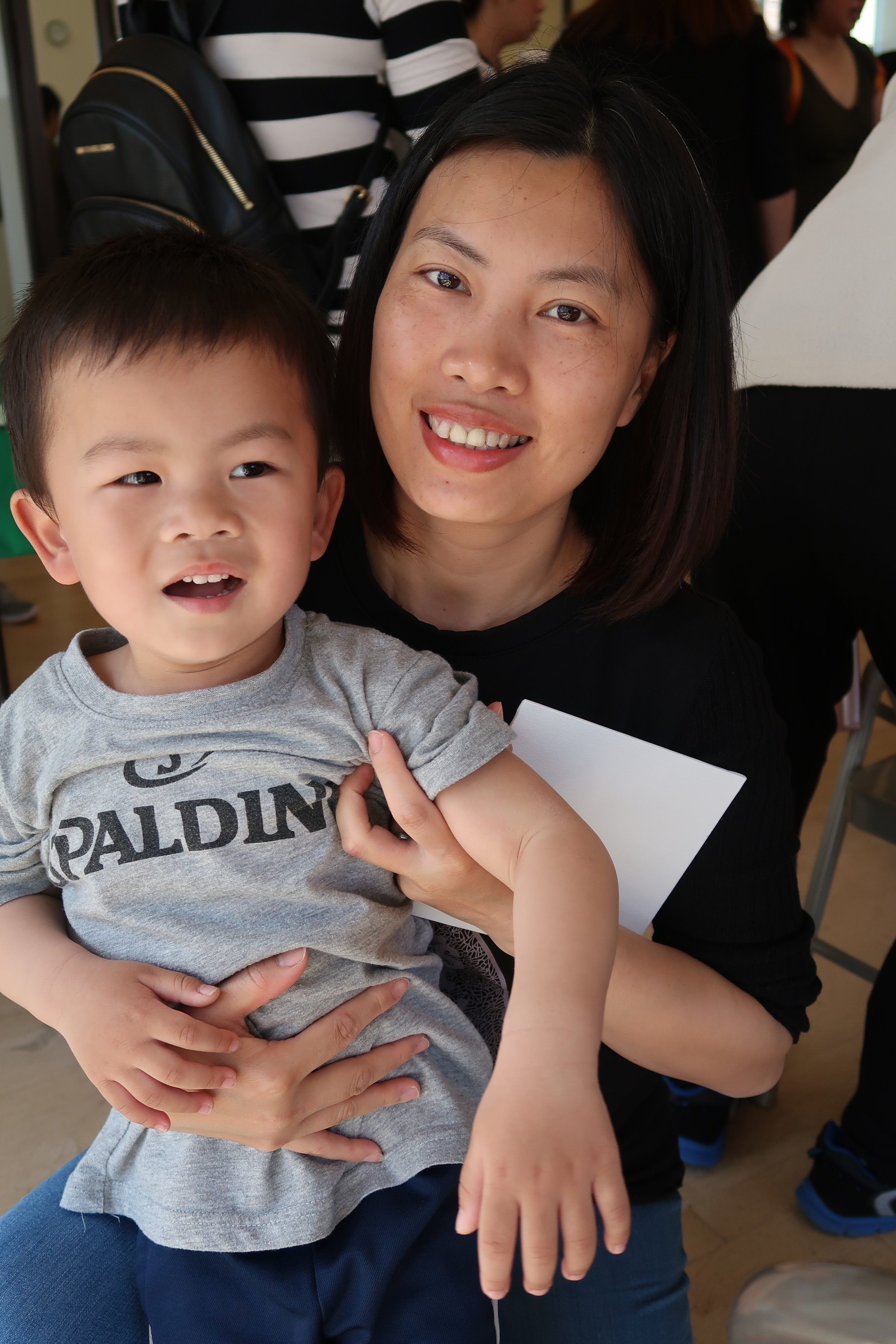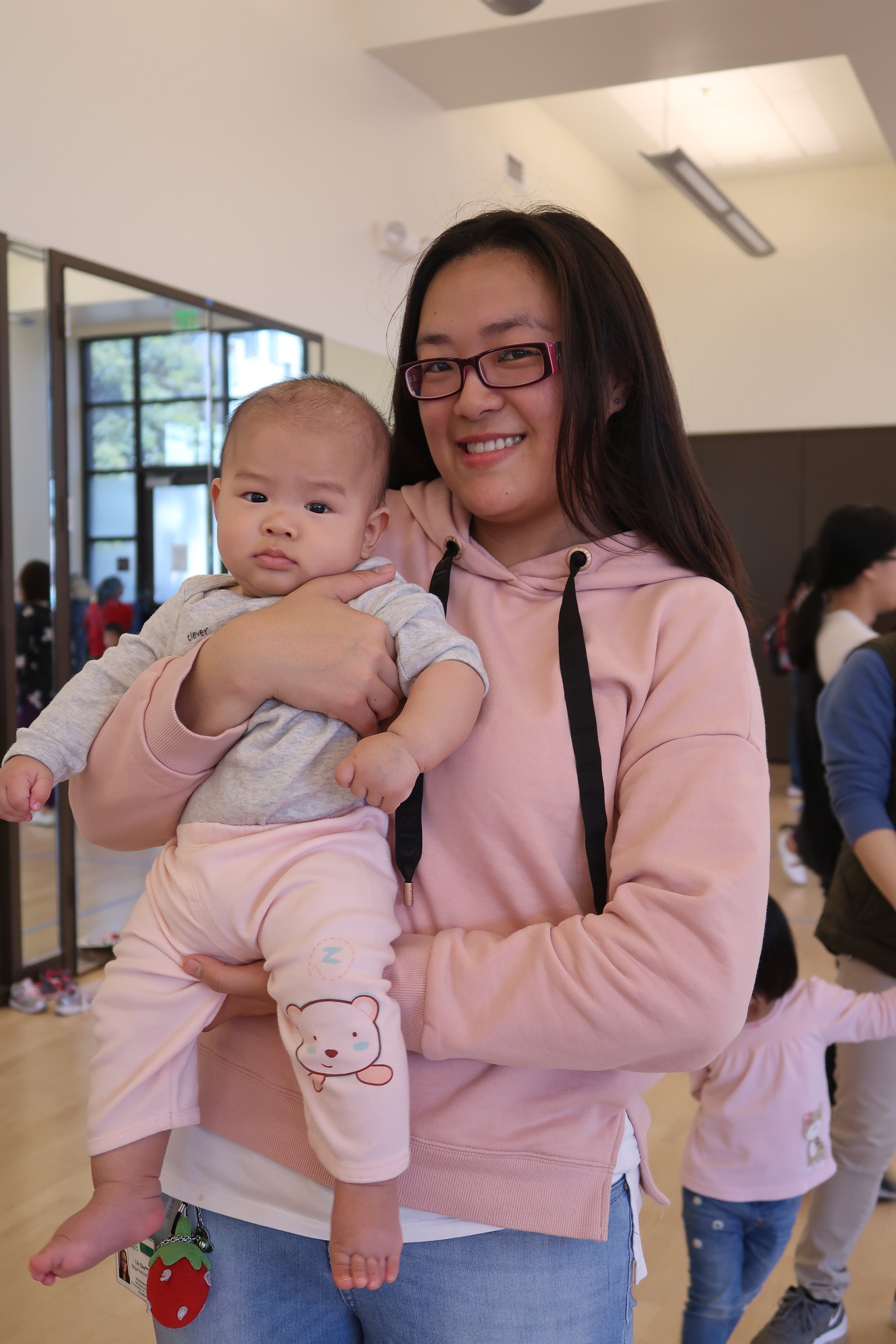 The Chinatown Family Resource Centers (FRCs) Collaborative, APA Family Support Services, Gum Moon Women's Residence/Asian Women's Resource Center, and Wu Yee Children's Services' Joy Lok Family Resource Center, held their annual Chinatown Play Date at the Betty Ong Recreation Center in Chinatown.
Families and caretakers joined children for parachute play, story time, arts and crafts, an obstacle course, songs, games, and bubble play. All were treated to lunch and a gift.
The Chinatown FRC Collaborative is sponsored by First 5 SF. The collective meets quarterly to talk about community needs, discuss parenting workshop calendars and conduct joint community events such as the Chinatown Play Date
This year, the Chinatown Play Date was held in honor of the Month of the Young Child (April) when early learning, young children, and their teachers, caretakers and families are celebrated. Thank you to all families, children, and caretakers who participated!